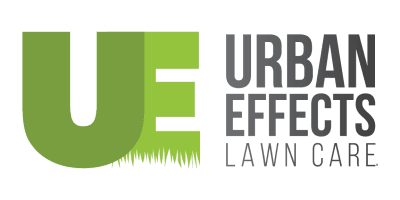 ADDITIONAL INFORMATION
FREQUENTLY ASKED QUESTIONS
What height will my lawn be cut at?
Urban Effects mows at an average height of 2.75″ – 3.25″. Cutting the grass at this height helps to promote deeper root growth, prevent diseases, improve turf density, and helps your lawn to withstand the heat of the summer months. Mowing height can be adjusted at the request of the customer.
What type of payment options do you provide?
We offer various types of payment options, including: Cash, Cheque, E-Transfer, and Credit Card. Invoicing is done on a monthly basis.
Does someone need to be home during service?
Nobody needs to be home during services, however, please ensure that all areas of your property being services are accessible for our team members to access.
How often will my lawn be cut?
Urban Effects offers weekly mowing services, visiting your property every 6-8 days. Each client will be given a day of the week that they can expect their property to be services on. This may differ by 2 days before, or a day after your scheduled day due to unforeseen circumstances or setbacks, such as but not limited to: weather.
HOW CAN WE HELP?
CONTACT US FOR ANY QUESTIONS